Careers
A career as a Financial Representative with Northwestern Mutual Boston offers challenge, independence, professional growth, and the incomparable rewards of helping others reach their financial security goals.
Our expectations are high, as they should be. Our Financial Representatives exemplify strength of character, compassion for others, and the confidence that comes from making a difference in the lives of their clients. Along with our network office staff and management team, our Financial Representatives have enthusiastically embraced the recruitment process, understanding how it contributes to the diversity, growth and development of our community.
The growth of Northwestern Mutual Boston is ensured by offering intensive training and recognition programs, as well as a commission structure that rewards representatives for their continued achievements, energy, and drive.
As a Northwestern Mutual Financial Representative, you will build lasting relationships with clients and help them achieve their financial goals. In doing so, you'll help solidify your own future as well. The career offers flexibility at a company where hard work is valued and rewarded.
The Northwestern Mutual Boston office will help you:
Build a practice from the ground up with support from mentors and training tools.
Guide clients through a financial planning process, which reflects our belief that over a lifetime, most people will experience many different financial needs and circumstances. After assessing your clients' needs, you will recommend and provide insurance and investment solutions to help meet their financial security goals.
Joining the Northwestern Mutual Boston team gives you:
Exclusive access to a variety of proven solutions and services – from life insurance, disability income insurance and education funding options to retirement planning, estate planning and business planning.
The chance to work for a company that has been helping clients achieve financial security for nearly 160 years – one with strength, values and a commitment to diversity and inclusion.
The opportunity to join us in giving back to the community.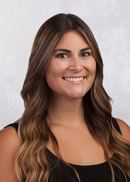 Leah N Palermo
Recruitment Coordinator
leah.palermo@nm.com
Office 617-531-9570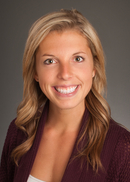 Kyeli Reinert

kyeli.reinert@nm.com
Office 617-531-9677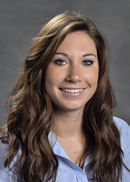 Kaitlyn M Diana
Director of Recruitment
kaitlyn.diana@nm.com
Office 617-742-6200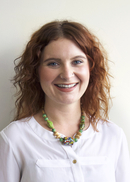 Kaitlyn L O Brien
Recruitment Coordinator
Office 617-742-6200